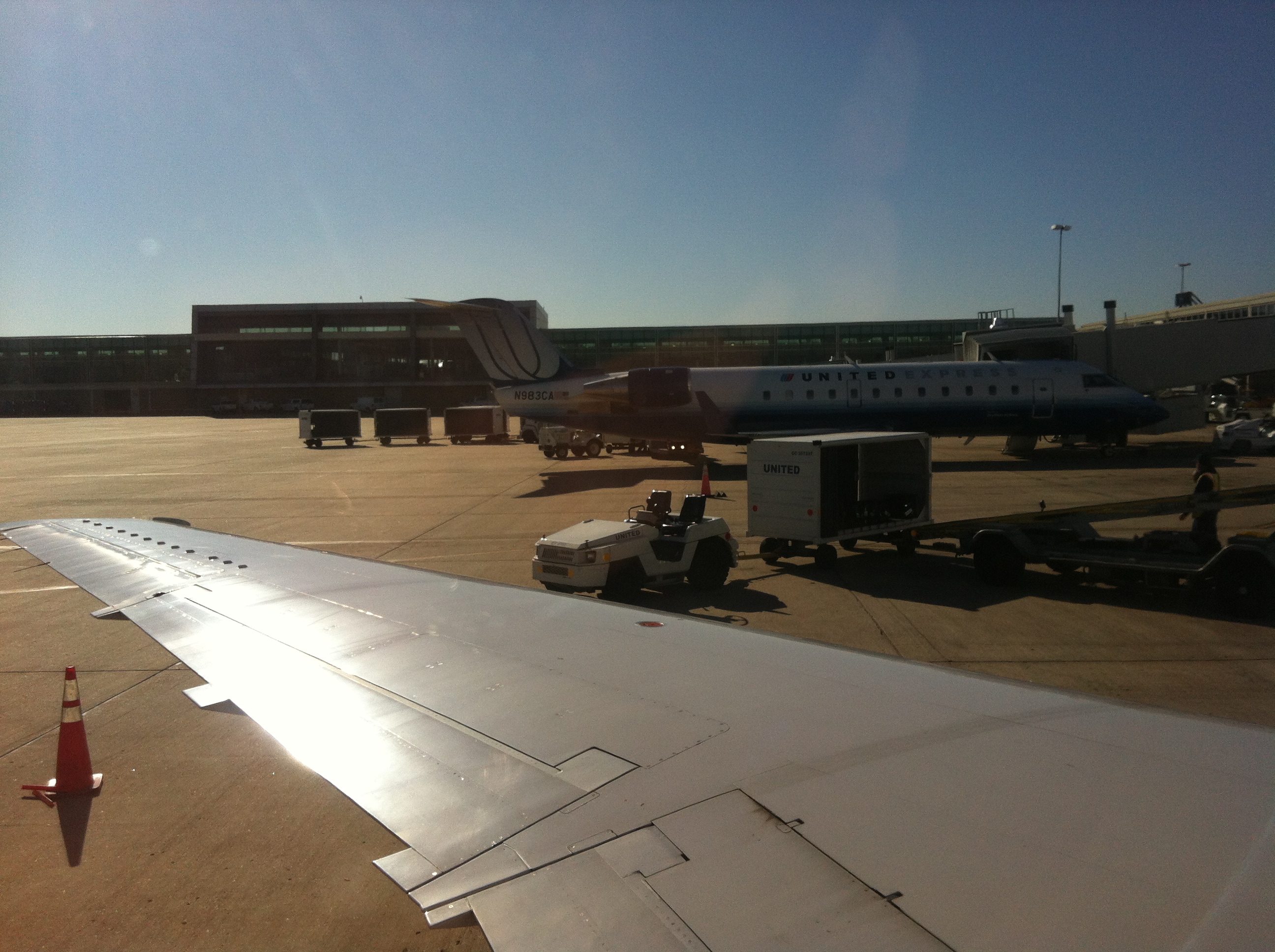 As I write this, it has been 13 days since I left my home in Tulsa for Papua New Guinea. So far, the internet has been a very elusive animal, creeping about, giving the briefest of glimpses but never making itself useful for any length of time.
So, I've decided to write blog posts as simple documents, waiting the time when I can cut and paste them into my blog.
If you're reading this, I guess I finally managed to tame the beast for at least a short while.
The two weeks leading up to my departure were two of the roughest I've face in a very, very, long time. My level of anxiety was off the charts as I tried to make arrangements, pack my house into storage units, figure out what I would take with me, and most importantly, try to take leave of my family and friends, at least for a little while. I'm usually a good planner but I was not really prepared for this.
I could not have done it without the support of my friends, particularly those in Tulsa but also those from around the country and the world. Even though I told some of you very late of my plans to come to PNG, your advice and encouragement has been wonderful.
Three guys, in particular, really stepped up and went beyond what I should have asked them to do. Jim Fox, Brandon Pollet and Alex Carroll, each in their own way, assisted me by helping to move my house into storage, cleaned it to ready it for renters, helped me find solutions to unforeseen problems, assisted with repairs at my family's lake property, and then they asked to do more. I don't know how I'll ever make it up to them!
Tuesday, December 18th, was my day of departure. With only 2 ½ hours of sleep, it was full of last minute things to be done before leaving for the airport. A quick breakfast at Village Inn with Alex, a haircut, a last trip to Goodwill and one more look at my luggage.
I knew there wouldn't be much of a send off, it being a work day and all. Thankfully, Alex wasn't working that morning so he drove out to the airport to see me off.
Nonetheless, I was grateful for a warm December day, clear skies and time to see some last views of Oklahoma as I winged south to Houston, the first leg of what was to be a remarkably tough trip to PNG.