I thoroughly enjoyed St. Patrick's Day.
The day started with a fun recording of Catholic Weekend.  It must have sounded fun too, because Captain Jeff accused me of having too much Irish in my coffee.  I didn't have any, actually.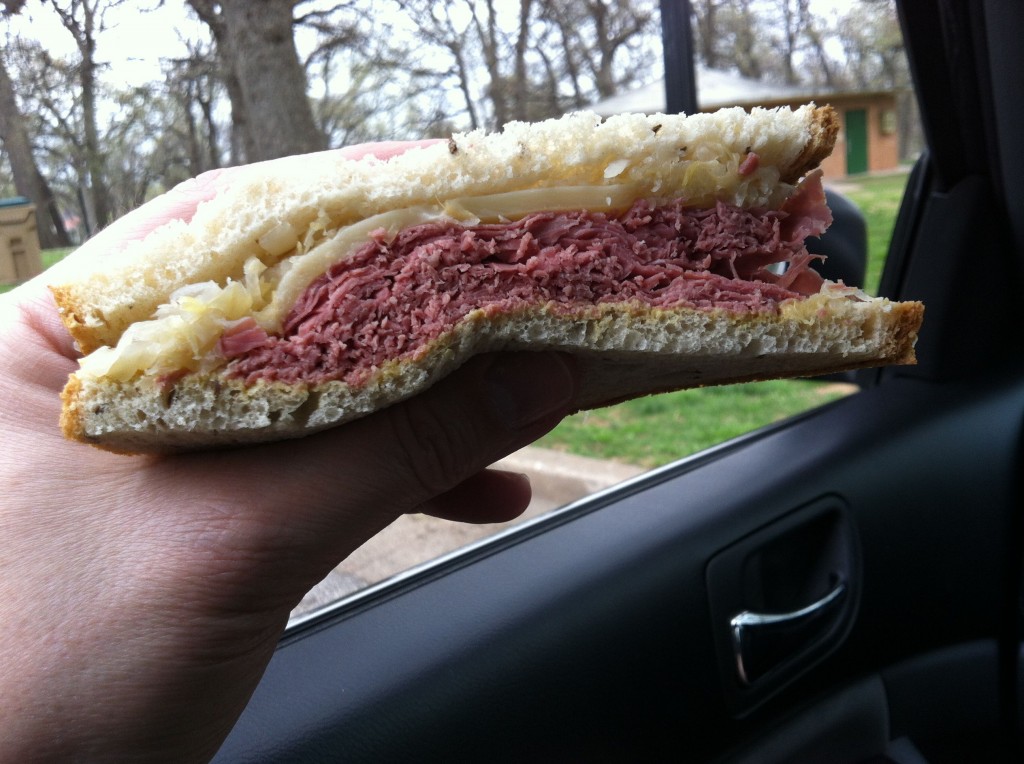 Later in the day, while out running some errands, I picked up this terrific Reuben sandwich from Tulsa's Petty Fine Foods grocery/deli.  Let me tell you, this was some of the finest corned beef I've ever had and the sandwich, while nothing special to look at, it was proportioned just right.
I ate it in Woodward Park among the blooming red buds and some particularly twitchy squirrels.
The evening was spent with my great friends, Jim and Kerry Fox.  Along with their two young daughters, we watched some basketball, enjoyed the backyard with the kids, and supped on Jim's corned beef and cabbage.  There might have been a few Irish beers too.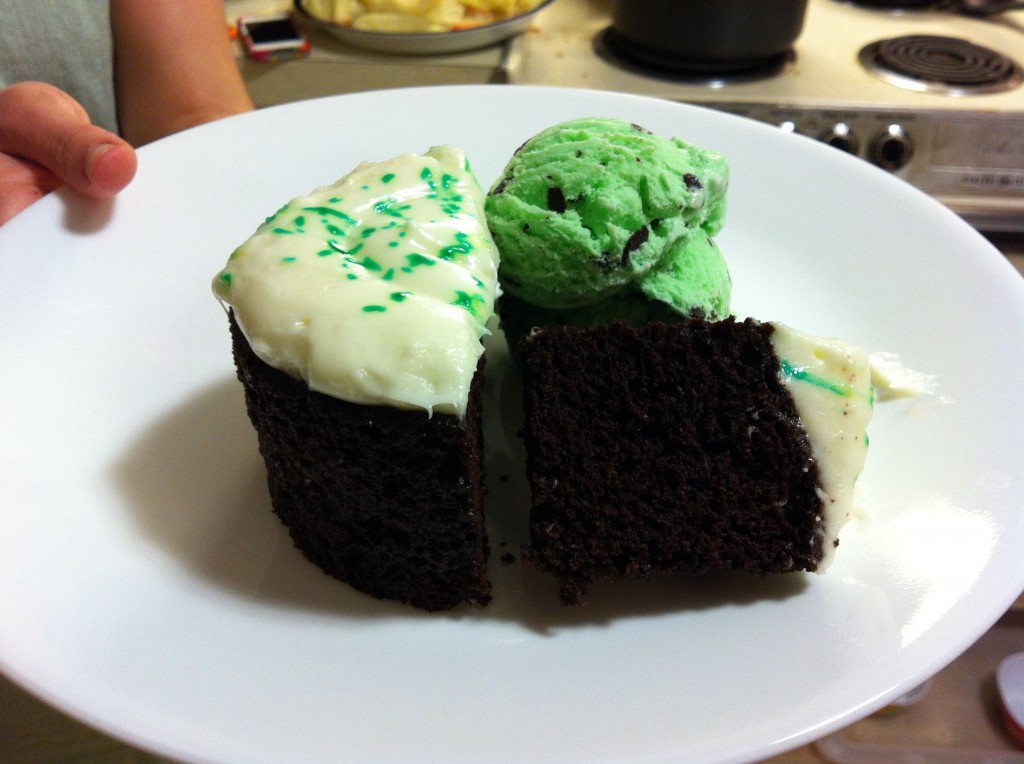 The culinary fare ended with this:  Guinness Chocolate Cake from Antoinette's Baking Company, and mint chocolate chip ice cream.  A perfect combination I would say.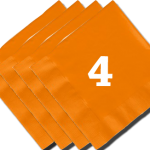 All in all, this was a 4 napkin day of good food and great friends.