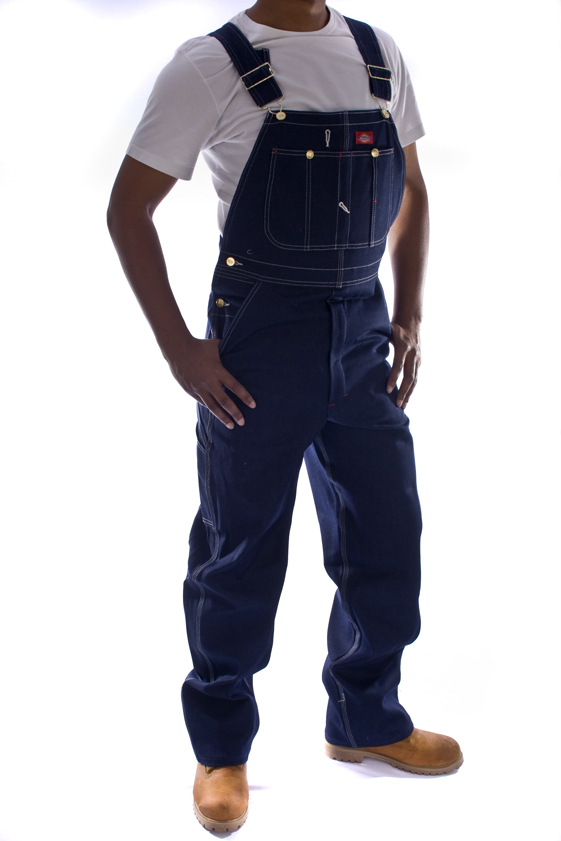 OK, this is totally random.  I heard the word "dungaree" on television and I thought I would look up an official definition.
I was very surprised to find a wikipedia aritcle that lists 5 totally unrelated and unexpected definitions for the word.  I'm amazed at the strange twists and turns that a word takes.  "South Western European Pickle" is my favorite definition.
Check the article here.