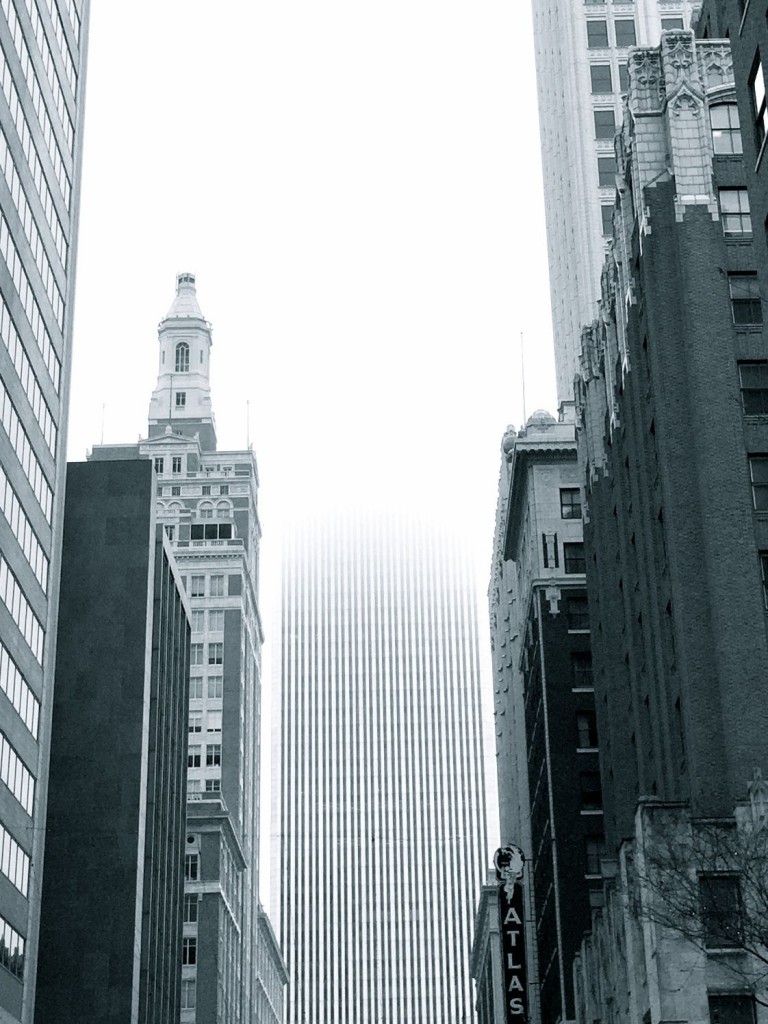 Driving into downtown Tulsa, I had to chuckle.
I knew immediately that I had to stop and take shot of the Bank of Oklahoma tower, the upper third of which was shrouded in the foggy low hanging clouds.
The view offered almost an almost perfect pun-like solution to this week's photo challenge from dailypost.wordpress.com.
The missing apex of the building is "Gone, But Not Forgotten."
OK, maybe you had to be there.