This slideshow requires JavaScript.
This week's photo challenge from dailypost.wordpress.com is "Reflection," an interesting topic to be sure:
Reflect: to consider where we've been in life, where we are now, and where we're going.
It was a busy week, so I don't feel like I did this topic much credit, but here are a few shots that I've taken in the last 6 months or so.   I find them 'reflective' in the sense of an inner conversation that the bring to me, but that may not be obvious to you.
The most recent of the photos is this one: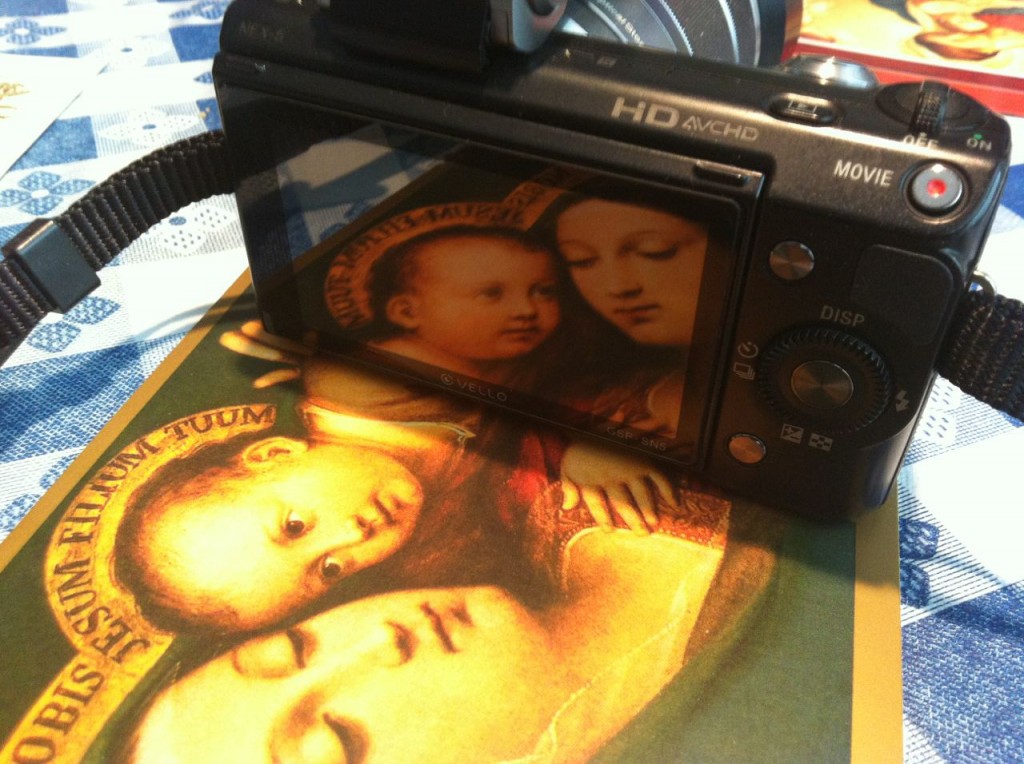 This caught my attention the other morning.  At Christmas I was collecting some pretty Christmas cards that I intend to frame someday.  This one of the Madonna and Child has been sitting on my breakfast table for months when I noticed it's reflection in my camera's display.  I thought it was interesting as a reflected image ON the camera, rather than one taken THROUGH the camera.    What do you think?
Here's another one that I like.  It's taken over the bay adjacent to St. Fidelis Seminary on the north coast of Papua New Guinea, where I taught.  I did my best to capture the beauty and mystery of the clouded full moon over the water, but I lacked a proper tripod to really do it justice.  Still, it's an image that I can lose myself in, both with memories of the past  and questions of the future.