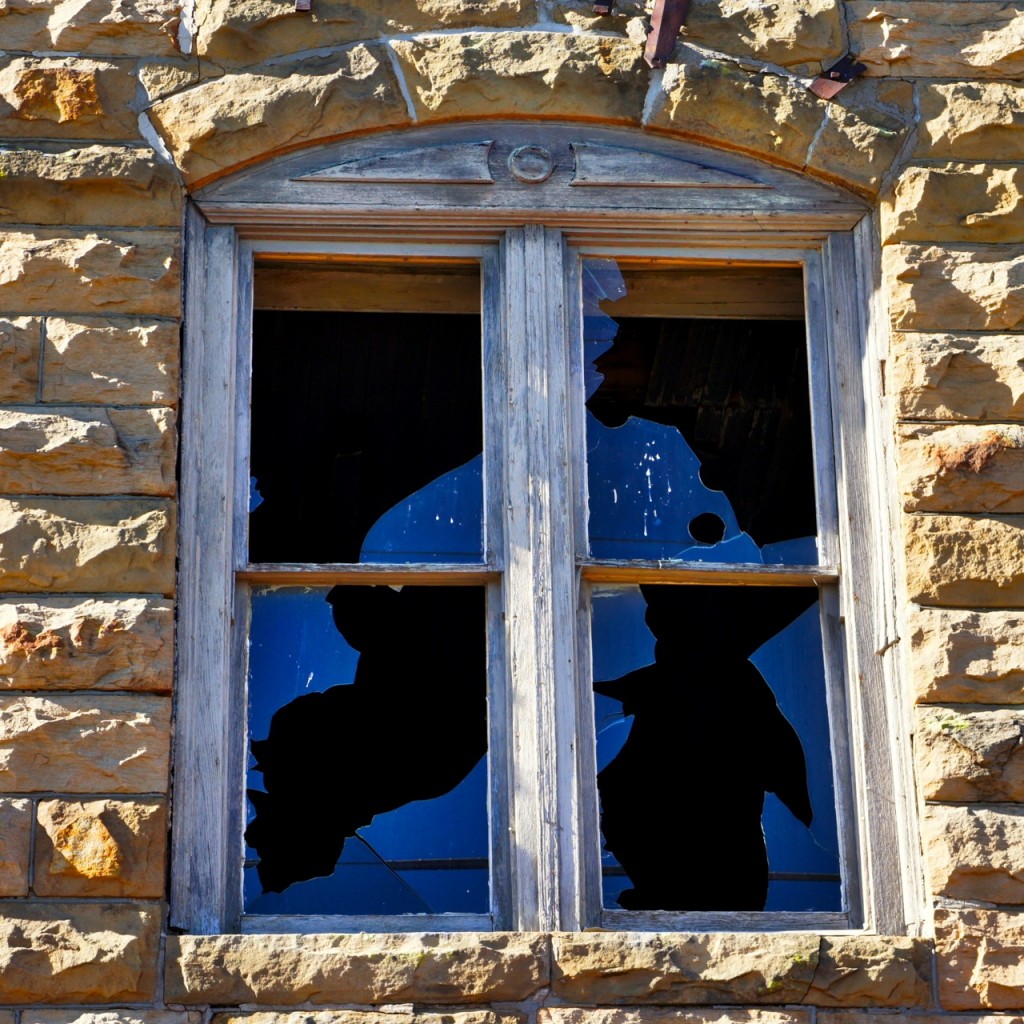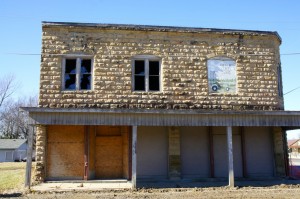 There's a great old building in the town of Adair, Oklahoma that I pass often on the way to the lake.  I was thinking about this week's photo challenge from dailypost.wordpress.com when I decided to take a closer look at what this building has to offer.
This now boarded up building with all its windows broken is a stoic sentinel of times gone by, perhaps from when this town was in Indian Territory or part of the Cherokee Nation.  I don't really know.
The upper left window really caught my attention.  The remnants of glass reflecting the afternoon sun, framed by hewn wood and sandstone brick, it seems to want to tell a story of past purpose, now claimed by the artistry of ongoing entropy and decay.
No one looks out this window now.  Only the random passerby looks in.
What do you see? Have a look and dream a dream.