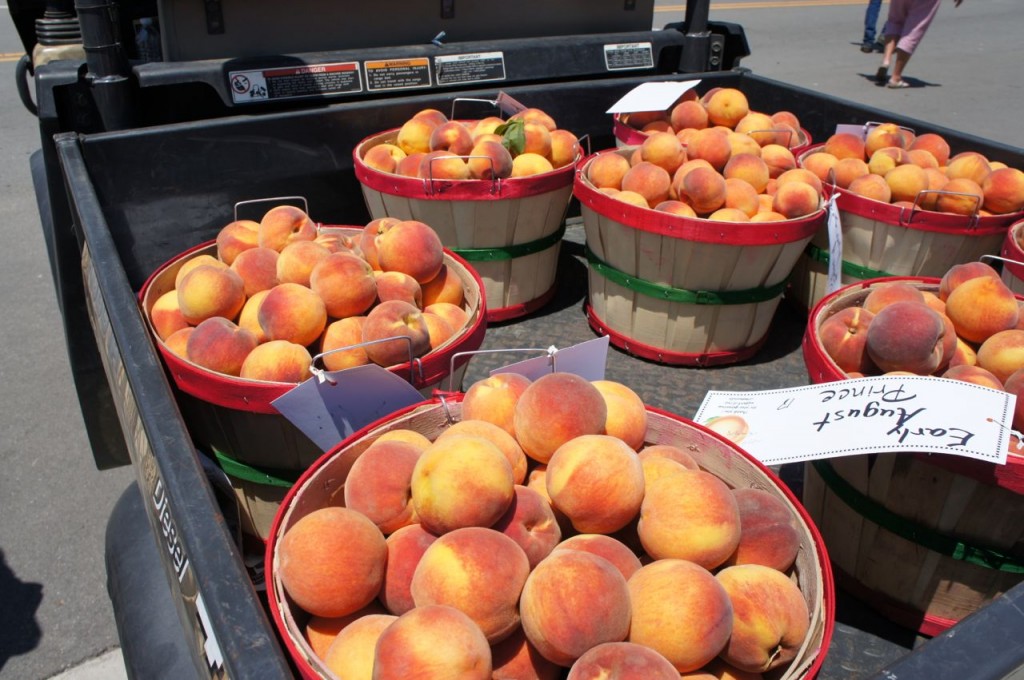 I was feeling nostalgic this Saturday morning so I headed over to the small town of Porter, Oklahoma for their annual peach festival.
Although I've never  been before, it was a favorite summer activity for my grandparents.    My brother mentioned going with them a time or two, so I was curious what it was like.
I've always liked small towns and Porter didn't disappoint!  Main street was blocked off  for food vendors, live music, inflatable attractions for the kids, booths for political candidates and craft sales.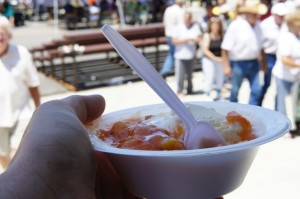 Best of all?  Free peaches and ice cream for everyone at 1pm.  Can you beat that?  Honestly, this was one of the best desserts I've ever had!
The peaches were of a tart variety that reminded me of oranges.  (I was so impressed, they let me have two servings!)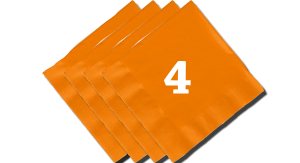 The 100+ degree temperature made it all the better as all the towns people and visitors crowded the local fire station for one of the best American treats.  A 4-Napkin experience that only would have been better if someone had gone with me.
After a week in the hot city, the movie theatre tragedy in Colorado, and political attack ads, this was just what I needed.  Unpretentious Americana.
[portfolio_slideshow timeout=3000]
God Bless America!