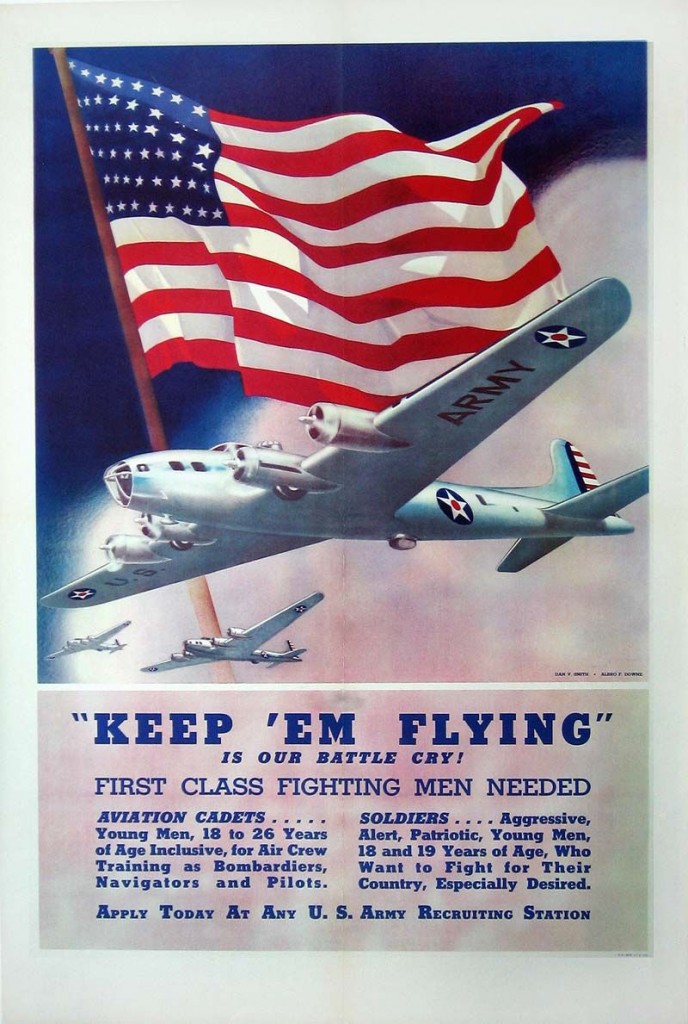 On this Memorial Day, I wish to honor Harold W. Linihan, my mother's cousin, who served in the US Army Air Corps. during World War II.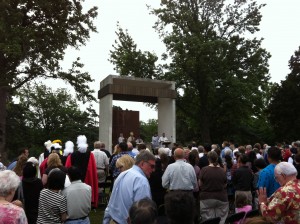 This morning, I attended the annual Memorial Day Mass at Tulsa's Calvary Cemetery.  There were more than 400 people in attendance including a large number from Tulsa's Vietnamese community.  The Mass was celebrated by Bishop Edward Slattery, who you can see in this (rather poor) photo.
Eleven members of my family are buried in this cemetery and it's probably where I will someday be buried.    For the past several years, it's been my habit to visit the cemetery with my aunt Joanne to place new flowers on the various family graves.
Next to my grandfather (Roy McKeever) is the grave of Harold Linihan who died on Christmas Eve 1943 while flying a mission aboard a B-24J Liberator, during service in China.
As I passed his grave, I was reminded that he was only 21 years old when he died.  Only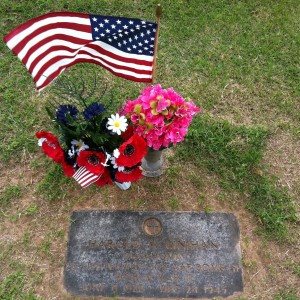 twenty-one, and the circumstances of the war took him and so many other young men and women away to lonely places around the world.  And he, like so many others, did not return.
I honestly had not given much thought about Harold although I had visited his grave before, but I was inspired this day to find out what I could online and so perhaps give a little more life to his fleeting memory.
Here is what I've been able to determine so far, thanks to the wonders of the Internet.
Harold Linihan was my grandfather's nephew and cousin to my mother Mary and my aunt Joanne.
According to the limited military records available online (without paying a fee to retrieve his official military records – something I may do someday), he is listed as being from Rogers County, Oklahoma.  This would put him in the Claremore area, NE of Tulsa.
His headstone lists some of the pertinent data that I started my search with.
He was born June 6, 1922 and died December 24, 1943
He was a 2nd Lieutenant in the 308th Army Air Force Bomb Group.
With a little more research, I was able to determine that he was part of the 374th Bombardment Squadron and part of the 14th US Air Force (which is a descendant of the 1st American Volunteer Group aka "The Flying Tigers.")
This squadron flew the B-24J Interceptor (heavy bomber) which normally carried a crew of 7-10 men.
During 1943, the squadron was stationed at Chengkung Airfield in China.
According to the very limited records I've found so far, he died along with the following members of his crew:  Dale R. Anderson (2L / Illinois), Harvey Berman (2L / New York), Terry Lamar Humphries (TS / Louisiana), Wendell Guy Mettert (SS / Ohio), Raymond L. Paulina (SS / Pennsylvania).
A brief mention in the "West Bend News" (May, 24, 2006) says that Mettert was killed during a "bombing raid" on December 24, 1943.
According to this brief unit history, 18 B-24s of the 14th Air Force conducted a bombing raid over a Tien Ho satellite airfield on December 24, 1943.  One

B-24 was lost in the raid, which I presume was the plane carrying Harold Linihan and his fellow crewman.

I believe that the Tien Ho airfield was near what was then called Canton, now Guangzhou.
This is not much information and it does nothing to tell you about him as a young man, but perhaps there are other members of his family that know more and can keep his memory better than I've been able to do here.
I hope this post in some way honors Harold Linihan and all the others who served our country in defense of liberty, in defense of freedom, and t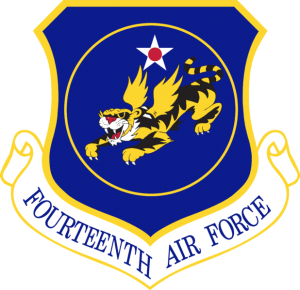 o free other peoples from tyrannies that sought to oppress them.